A modern education rooted in traditional values.
In addition to demanding a high standard of academic excellence, Friends School prepares students for college and the real world by fostering an environment where Quaker values of truth, equality, simplicity, community, and peace are incorporated into every aspect of school life.
There's just something about friends.
It's in the energy of the bustling halls. It's in the voice of a friendly 'hello.' And most importantly, it's in the lifelong relationships formed on our campus. But don't just take our word for it, hear it straight from our students.
"When evaluating single-sex education, we must not ignore a crucial purpose of education — developing effective citizens. We need to consider the tradeoffs we may be making in sex-segregating students, closing off opportunities for learning from and with each other."
Susan McGee Bailey, Executive Director of the Wellesley College Center for Research on Women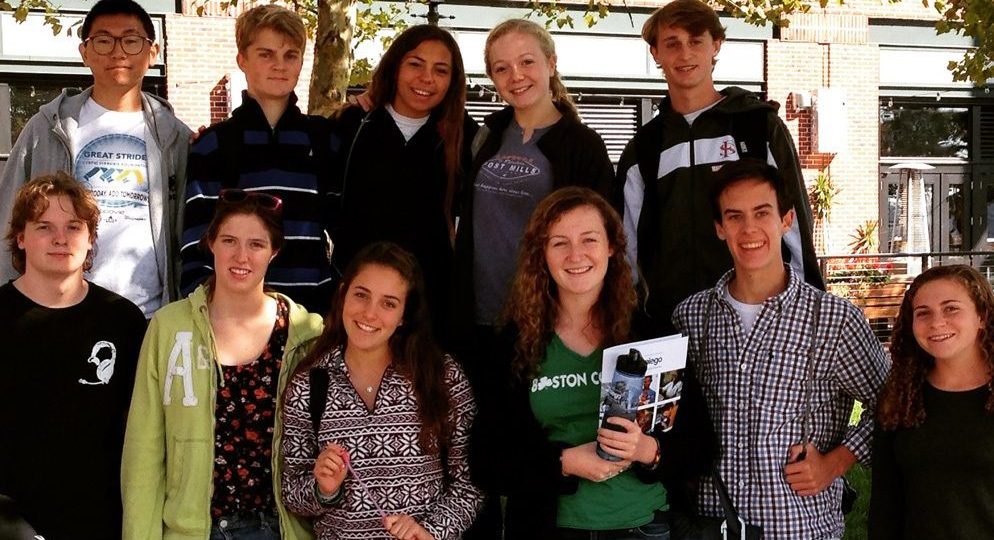 Load More