Elect to Connect.
Upper Schoolers choose from a wide range of electives, many of which transport students, literally and figuratively, beyond the campus to engage with the community, and the subject matter, on a deeper level.
Follow a custom
learning path
The Extradisciplinary Certification Program (ECP) allows Upper School students to explore areas of academic interest by bundling different learning experiences—including coursework, clubs, speaker series, independent studies, and other capstone projects.
Raised for Natural
Disaster Relief Efforts
7th grade social studies focuses on natural disasters with an emphasis on human impact, global economics, globalization, and population studies. Students then take their learning one step further by planning and implementing a year-long series of service projects to raise money and awareness for disaster relief.
Great minds at work
Friends students approach pressing social issues with curiosity and an open heart. Classroom explorations often inspire service clubs, where like-minded peers can work together to affect positive change.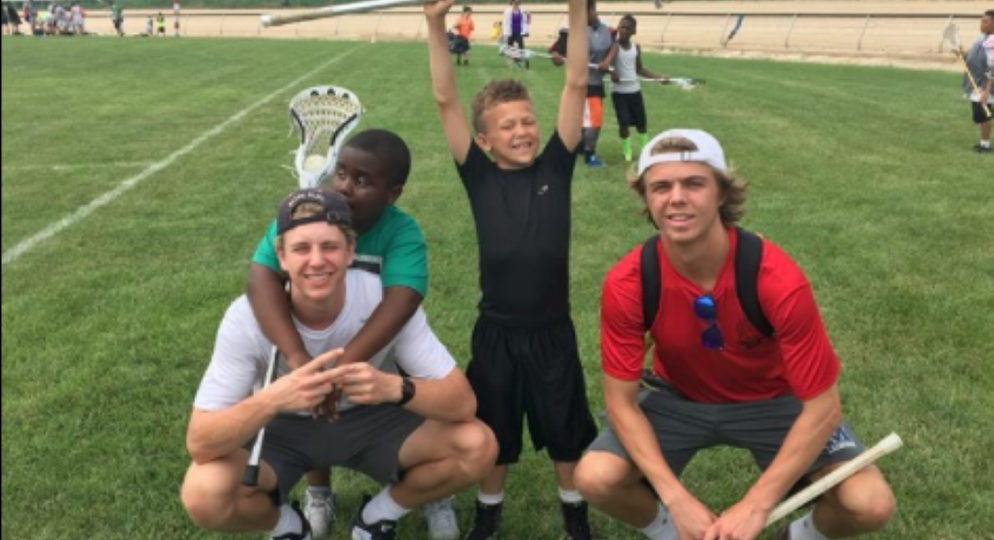 Quaker Nation
Open to all students, Quaker Nation is a team of student journalists, reporters, filmmakers and fans who work together to highlight the FSB athletic teams through a dynamic mix of social media.
See for yourself!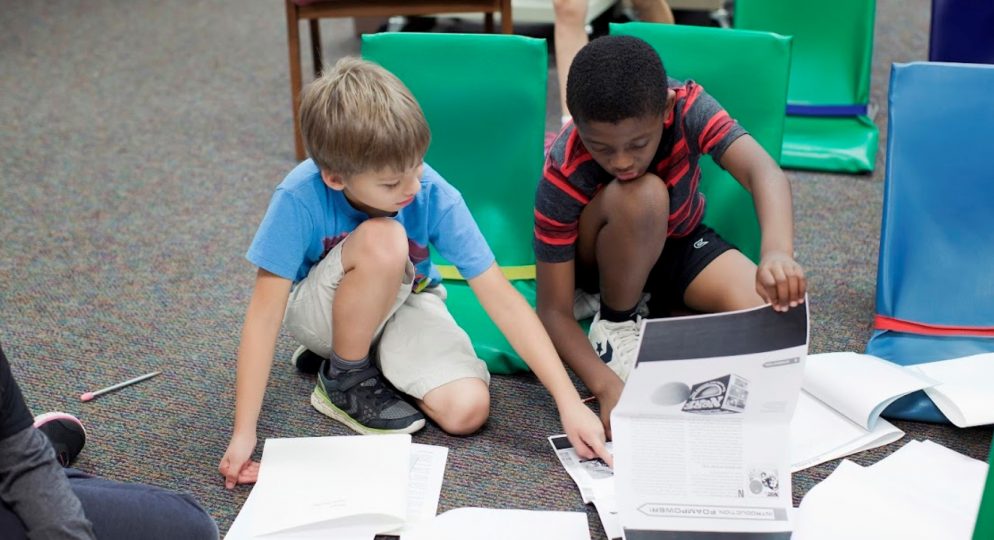 Chocolate-Centered Research
Chocolate is the perfect subject matter for this multidisciplinary research unit that teaches 3rd graders basic investigatory skills while moving effortlessly – and deliciously – across disciplines. Students learn how to discern facts selectively, whetting their appetites for more knowledge.
Documenting History
The 8th grade Documentary unit promotes collaboration, cooperation and creativity by tasking assigned small groups with the challenge of researching, writing and producing 10-minute documentaries on a post-WW II topic. No detail is too small as production teams engage the community in recreating iconic imagery and film footage.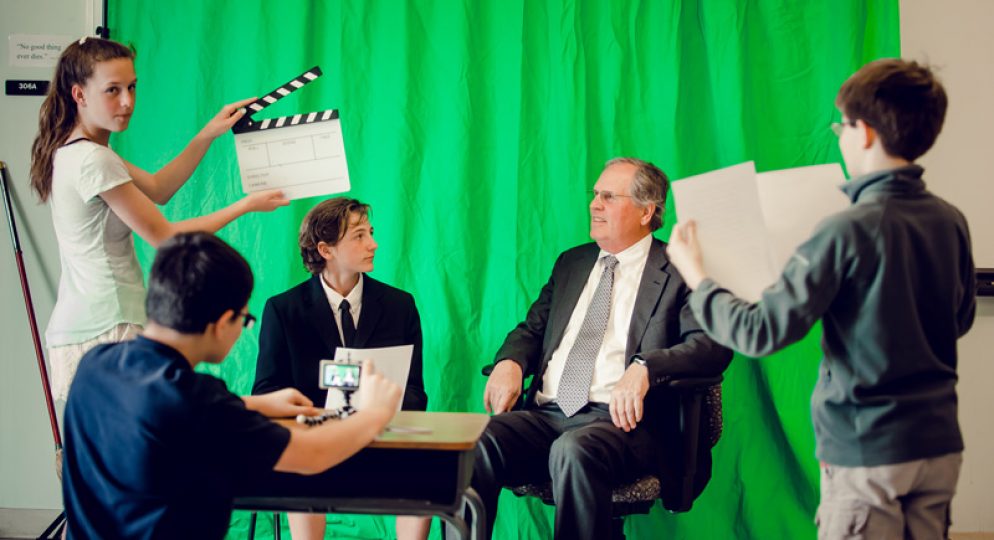 Load More
PK–12
Community Partnerships
& Service Learning
Service Learning is a teaching method in which service is integrated with an academic program. It allows students, faculty, and family members to develop the lifelong responsibility to give back to the community. Service learning comes in many forms at Friends, from classroom projects to individually designed service work.