Science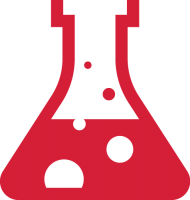 Technology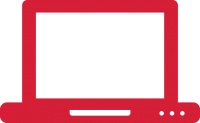 Engineering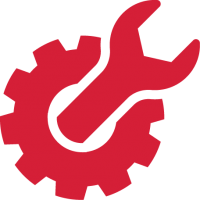 Art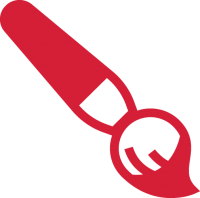 Math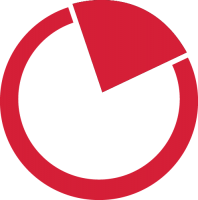 S.T.E.A.M.
Short for Science, Technology, Engineering, Arts and Mathematics, the acronym is everywhere you look. From LEGO and robotics challenges to kinetic sculptures and the ancient physics and mathematics of Archimedes, students are engaging STEAM challenges with gusto.
"Humans have an innate drive to actively fashion, often with our own hands, solutions to the real world needs and challenges we face."
— Matt Micciche, Head of School
Continuing revelation.
The idea that truths are revealed from diverse perspectives—or "continuing revelation"—is at the core of the work that happens each day on our campus and is a powerful part of Quaker Education.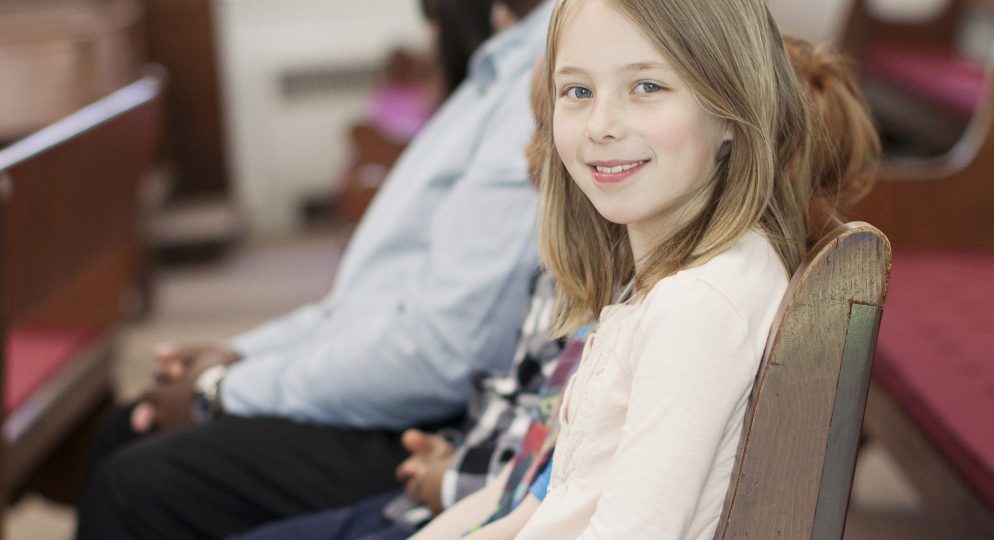 Meeting for Worship
An essential element of a Quaker education is the role of reflection. We use reflection in our classrooms as well at our Meetinghouse. Weekly Meeting further strengthens and deepens students' spiritual growth while building a sense of trust and connection among classmates.
Visiting Authors
Each year Friends welcomes award-winning children's and young adult authors to campus to share their books and the inspiration behind them. Past authors have included Matt De La Pena, Kwame Alexander, Jack Gantos, and many more.
Watch: Author Jack Gantos reads from his award-winning Rotten Ralph series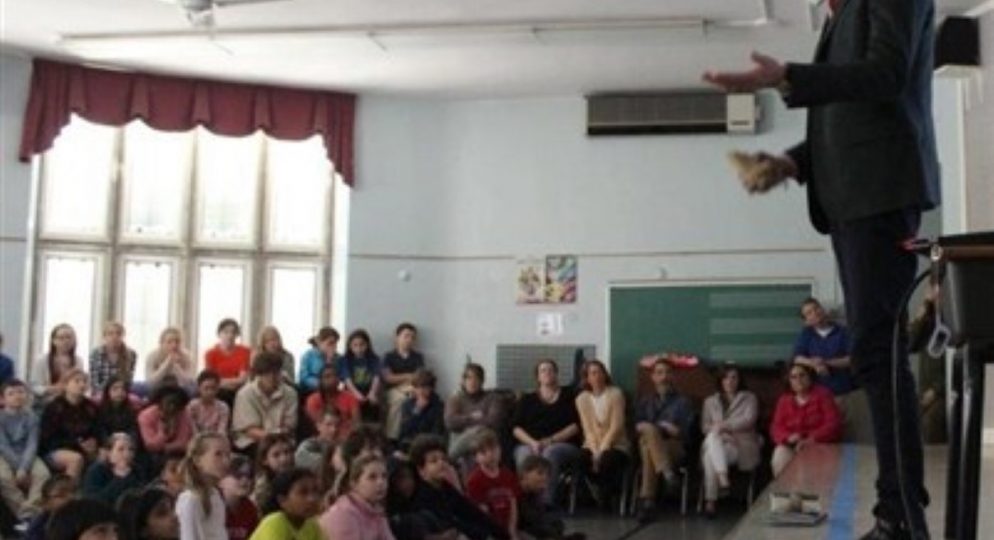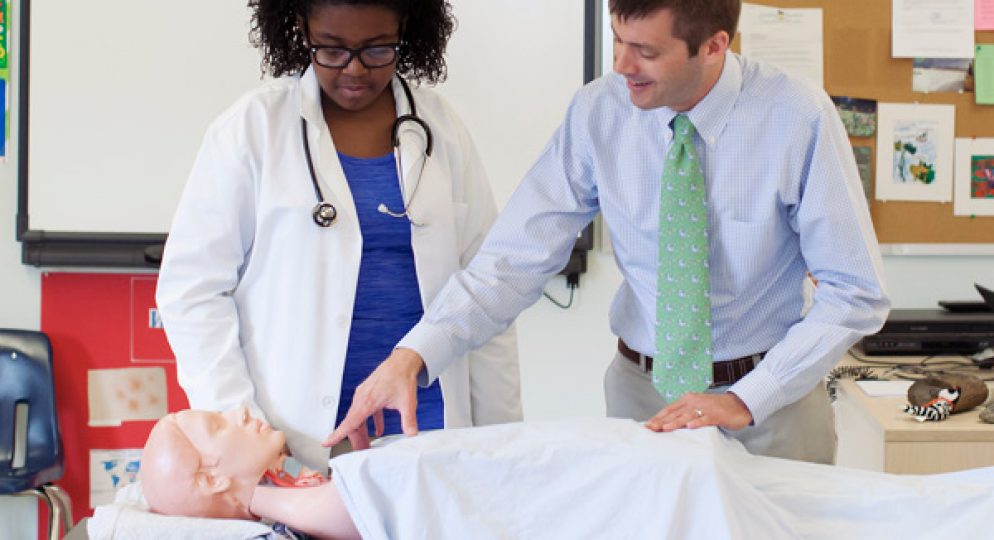 The Doctor is In
Sixth graders conclude their four-week infectious diseases unit by engaging in grand rounds-style presentations, detailing their assigned patients' history, symptoms, diagnosis and treatment plans, and taking questions from colleagues, who, as part of our University Partnership Program, often include physicians from local hospitals.
Inventor's Fair
Lower Schoolers showcased their research, creativity, and ingenuity to families and Lower School peers during 5th grade Inventor's Fair. "Sharing their knowledge with authentic audiences reinforces students' learning. You can see their confidence build with each presentation."
– Assistant Principal Cynthia Barney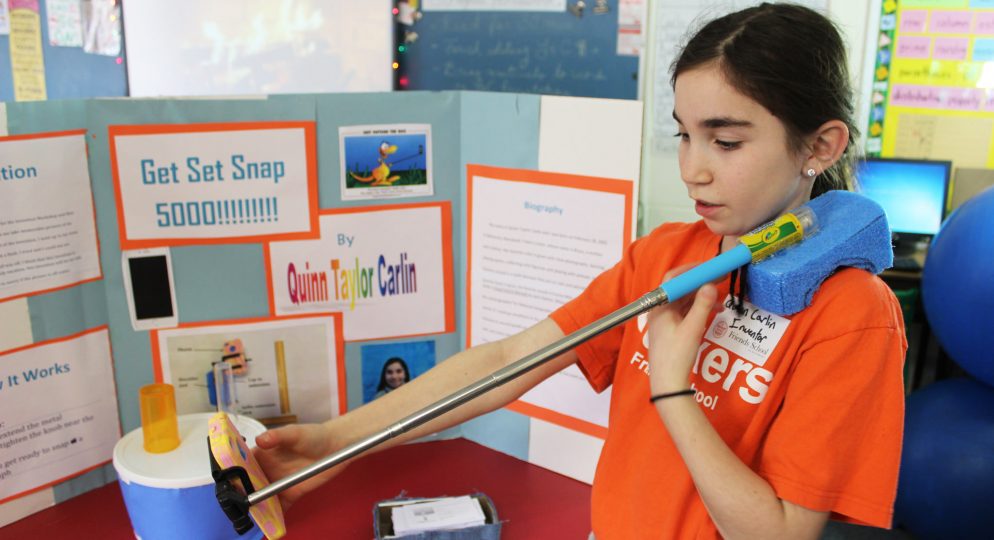 Load More
Discover your passion.
Our students thrive in a culture of participation. Through their experiences on the playing fields and stages, in the studios and through their clubs and activities, students discover their passions and an affinity of like-minded peers.
Sold-out Seats
Whether you have Broadway ambitions or simply want to join in the fun, opportunities await you on the beautiful Forbush Stage. Each year our Middle and Upper Schools boast sold-out performances, with students not only performing on stage and in the orchestra, but building sets, running crew and managing lighting and sound.