Years
of delivering quality education
Baltimore's first school.
There's a reason why for generations Friends has been weaving the enduring Quaker testimonies of Simplicity, Peace, Integrity, Community, Equality and Stewardship into everything we do. Because it works.
Numbers that speak volumes.
Our experienced College Counseling team works individually with students to help each find the right fit. This process takes time and careful attention, but the results speak for themselves.
2x
Friends students are accepted at nearly
two times the national admission rate.
University of
Pennsylvania
10% National
Acceptance Rate
30%  National Acceptance Rate
15% National
Acceptance Rate
Partnerships
Connect Students
to Thought-Leaders
Friends School's University Partnership Program (UPP) engages students in real-life research directed by college professors and thought-leaders in neuroscience, engineering, the humanities, urban renewal and other fields.
Academic Highlights
Friends develops in its students an enduring passion for learning by raising their capacity for inquiry and expanding their horizons.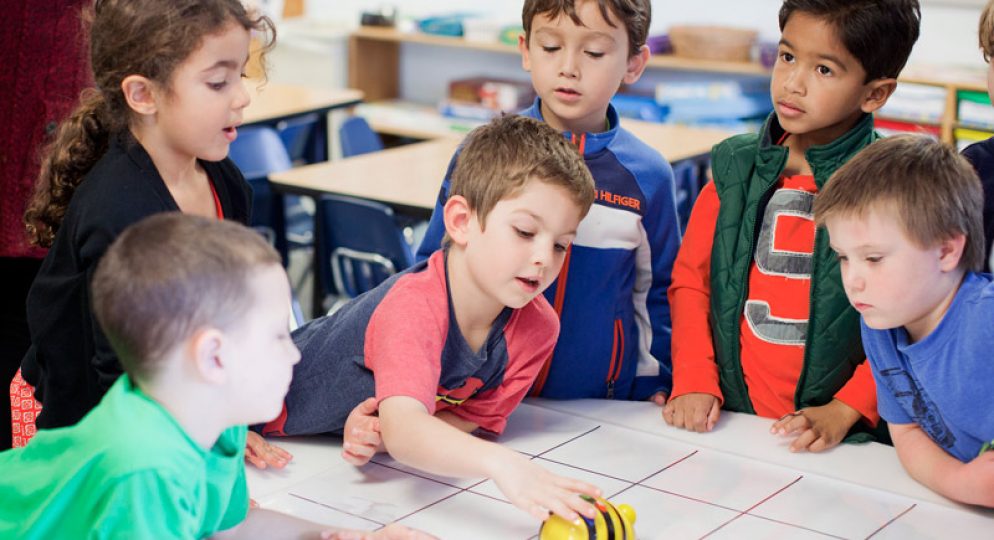 Lower School Coding
Coding and computer programming is introduced to our youngest learners as they get hands-on experience learning how to communicate, control, and talk to some of our robot friends. As students move through the LS, they use block coding to explore basic programming skills. Programming projects include creating integrated timelines, animated Greek myths, a re-creation of a classic game of Pong, and more. Coding helps students learn how to tackle large problems, and fosters critical thinking as well as inductive and deductive reasoning skills.
World Languages
Friends' outstanding Foreign Language program begins in Pre-K. Graduates leave with a high level of proficiency in Spanish, French, Latin and Russian – the latter of which saw the prestigious Pushkin Institute in Moscow award 5 of the 22 gold medals in the 2016 National Russian Essay Contest to our Level 4 and 5 speakers.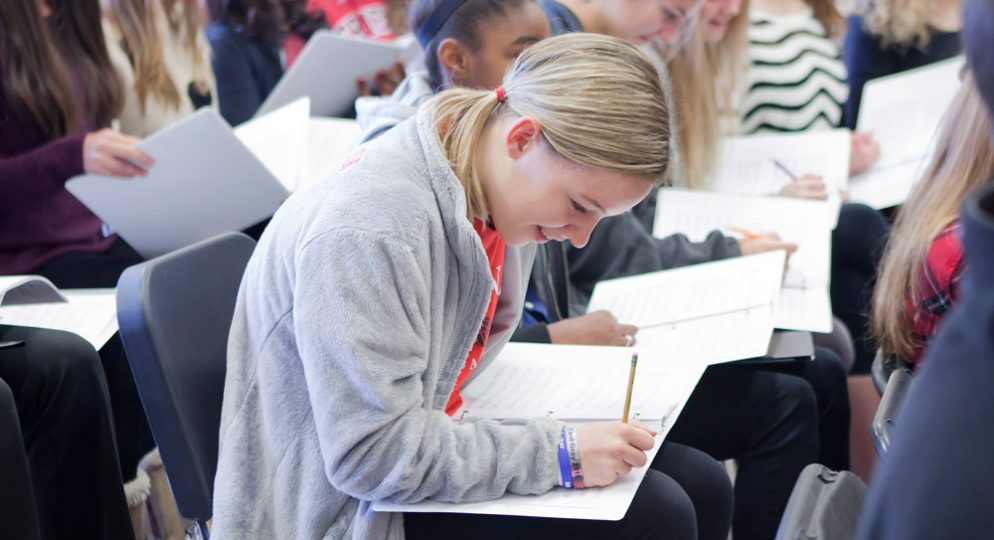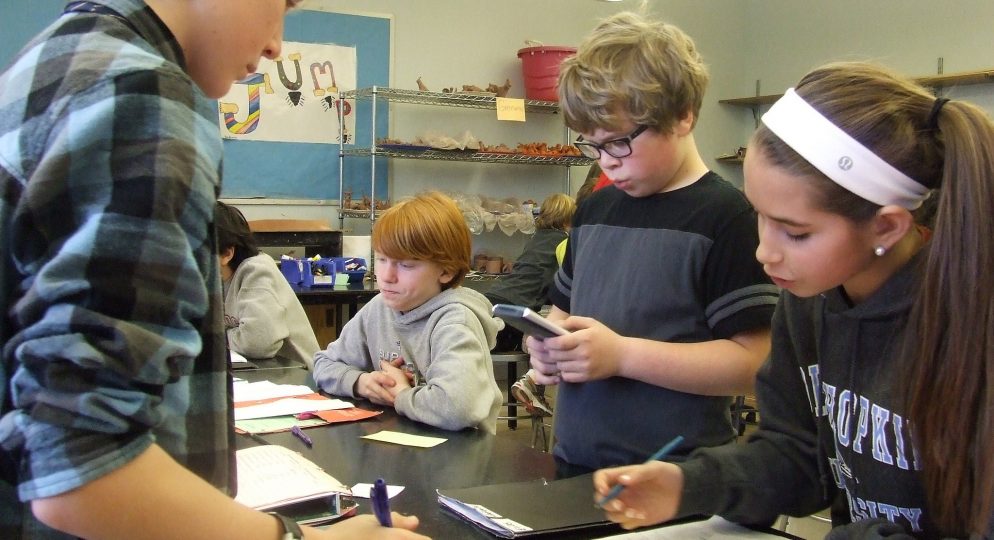 Business Math
Critical math skills are reinforced in this rich experiential simulation that involves each sixth grader taking on two personas—a consumer and a business owner.
Brain Science-Designed Lessons
PK-1st grade students learn to read using the Wilson Language Program, Fundations, which was designed using brain research from functional MRIs to determine how young children's brains engage during this fundamental process.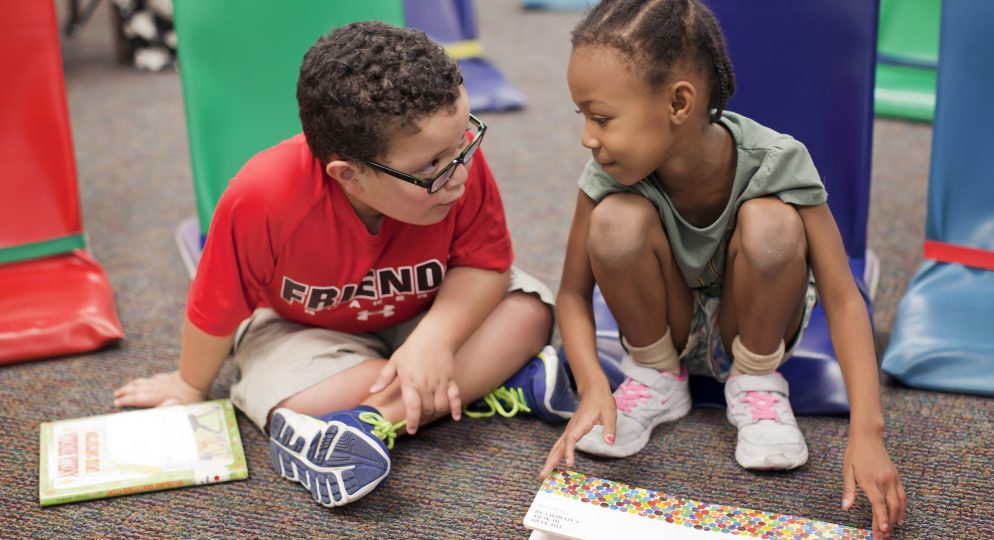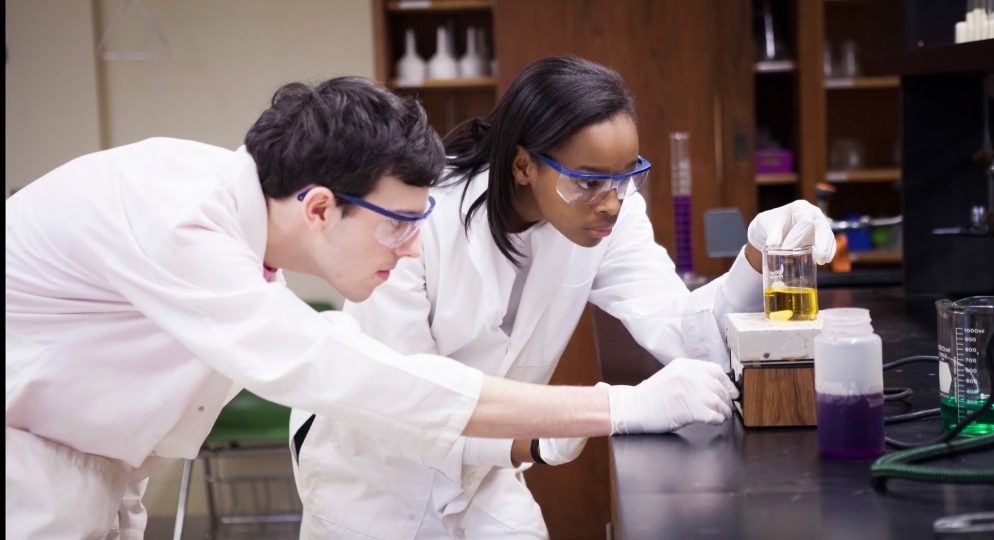 Advanced Chemistry
This is a lab-based course designed to introduce the student to new theoretical ideas, lab techniques and scientific writing, which builds upon skills established in Introductory Chemistry. At the conclusion the student is prepared to enter into a more advanced level program in the first year of college.
Load More
"Friends School believes in the value of sports. I came for my visit and I just loved this School!"
–Ross Jones '17, Senior at University of New Haven, Varsity Basketball
<

Hear our athletes

share their Quaker Pride.
Girls Soccer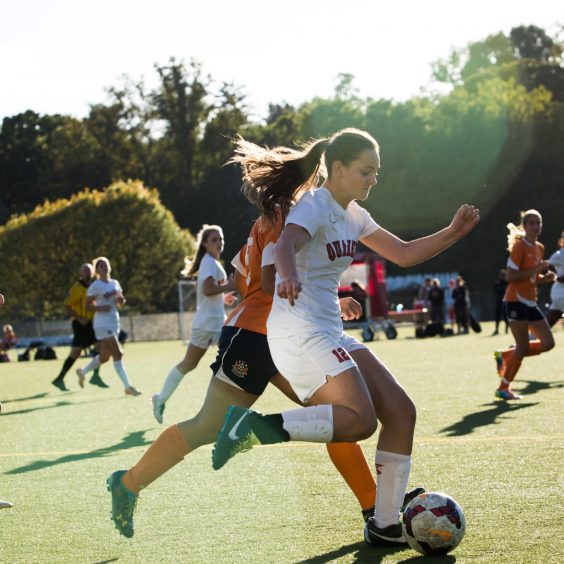 Boys Lacrosse
Students Recently Inducted into
the Cum Laude Society
The society acknowledges scholarly achievement for "the purpose of promoting excellence, justice, and honor." To be inducted in the fall of their senior year, a student must be among the top 20% of the senior class.