A Big Place for Little Friends
Like the big kids, Little Friends children benefit from dedicated class time with Friends teachers, using learning spaces that include the Friends School Gymnasium, Lower School Library and turf field.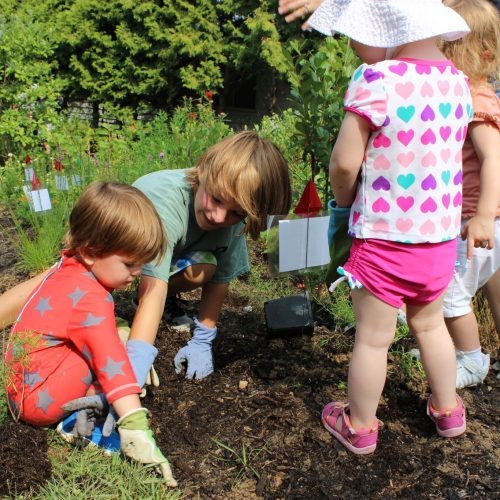 The Garden at little friends
Created by one of our teachers, the garden is a wonderful teaching space for our students and provides an opportunity for our children to learn and work together. 
All Little Friends children spend time outside each day, exploring the main campus and the School's native-plant teaching gardens.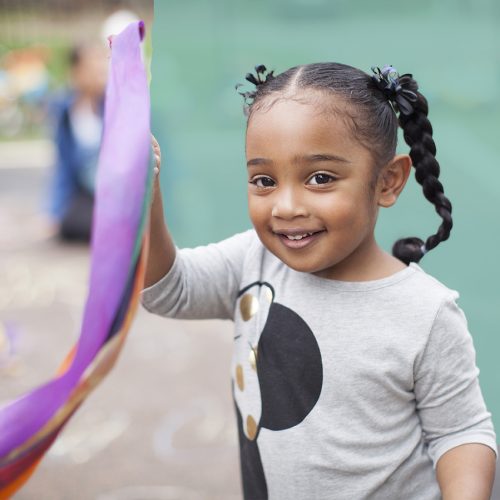 Swing by for a Visit!
We invite you to come take a look and see one of the most special places on the Friends campus. Little Friends has its own separate entrance from the main school that caters to parents and their young children.
Learn More >
Little Friends at a glance
6 weeks–4 years of age
7am–6pm Monday through Friday
1+ acre private playground area
Center-based classroom environment.
Gross and fine motor skills are encouraged.
More About Little Friends >