We'd love to have you!
Located across the driveway from the main campus, please check in here when you come to campus for a shadow day or interview. We look forward to seeing you!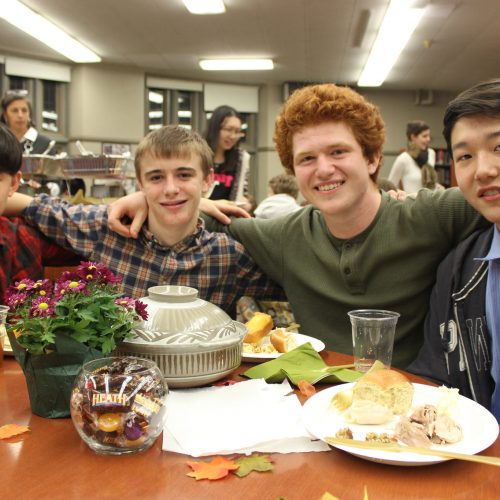 Global Engagement Program
Our international students challenge themselves, discover hidden strengths and interests and take advantage of all that Friends has to offer.  Meanwhile, all Friends students gain new perspectives and a broader experience by learning from and with students from other parts of the globe.
More About International Students >
Admission 
at a glance
1.12 First Look @ Friends
3.28 First Look @ Friends
12.1 Admission Application Deadline
12.15 Financial Aid Application Deadline
Learn More